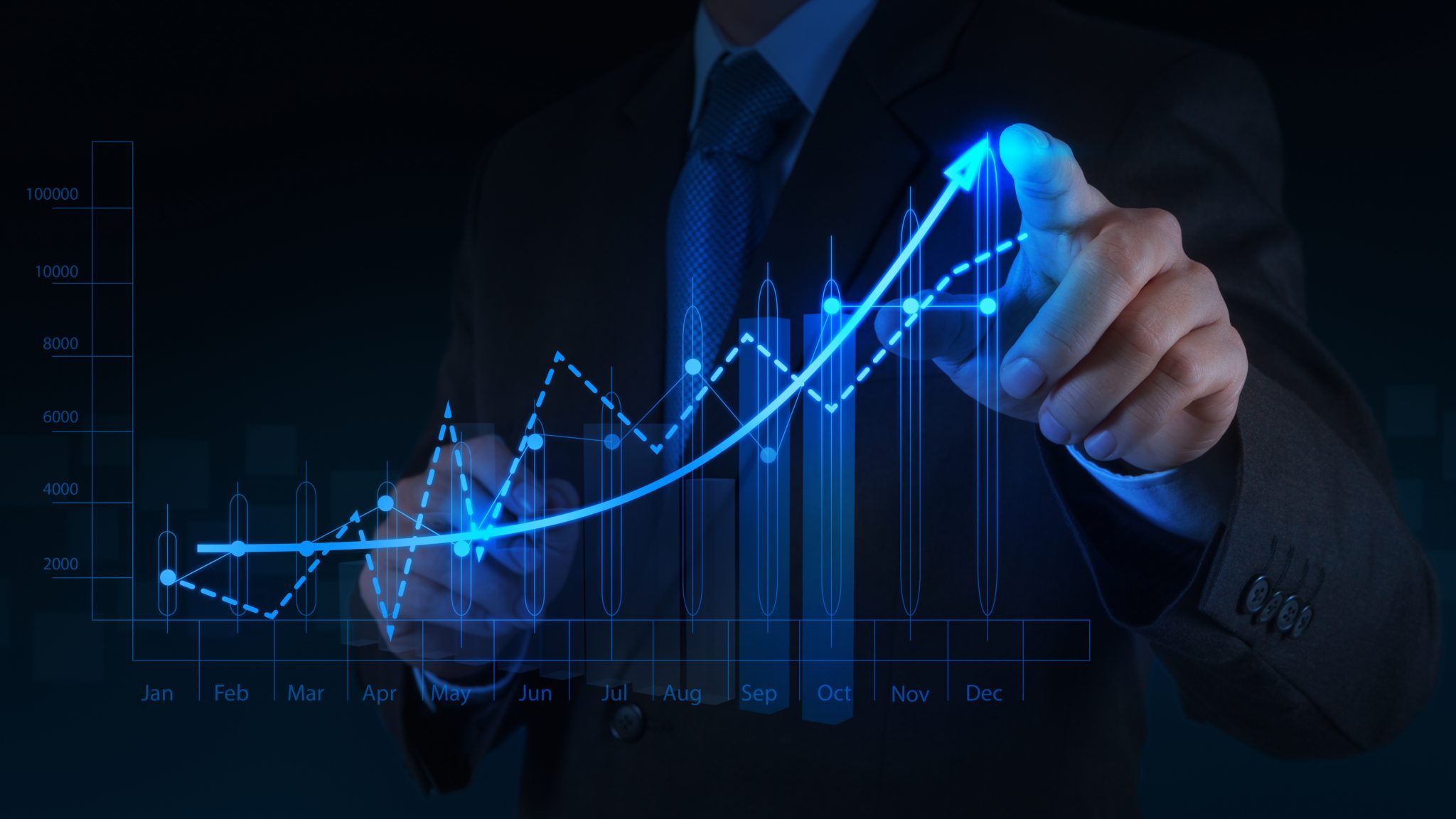 In recent years, online trading software has become increasingly popular among investors and traders. There are many benefits to trading through online trading software, including the ability to access real-time market data, execute trades quickly and easily, and manage your portfolio with ease. Whether you're a professional or just starting out, online trading software can help you improve to the next level. For example, if you download MetaTrader 4, you can trade conveniently.
The following points will help you explore some of the top benefits of using online trading software.
Backtesting ability
If you are new in this world of trading, then you may be wondering what backtesting is and why it is essential. Backtesting is testing a trading strategy against historical data to see how it would have performed in the past. This is important because it will allow you to assess whether or not a strategy is likely to be successful before risking any real money.
Many different backtesting platforms are available, but not all are created equal. Some platforms are very user-friendly and allow traders to test a wide variety of strategies with ease. Others are more complicated and geared toward experienced traders who want to test more complicated strategies.
One of the benefits of using an online trading software platform is that most of them come with built-in backtesting ability. This means you can test your strategies without downloading or installing any extra software. Just log into your account and start testing!
Turning down emotional investment
In trading, one of the most important things is an emotional investment. When you are invested emotionally in a trade, it cannot be easy to make rational decisions. This is why turning down your emotional investment when trading is essential. Online trading software can help you do this by providing you with tools and resources that can keep your emotions in check. So, you can make better trading decisions by keeping your emotions in check, leading to more successful trades.
Trade diversification
Trade diversification is a great way to reduce risk and increase profits. When you diversify, you are essentially spreading your risk across several different investments, including stocks, bonds, mutual funds, and more.
It can also help you to weather the storm during tough economic times. When one sector is struggling, another might be doing well, which can help offset any losses.
Another benefit of diversifying your trade is that it can lead to higher returns. This is because you are not putting all of your eggs in one basket. Investing in several different assets gives you a chance to earn a greater return on investment.
Finally, diversifying your trade can also help you to protect yourself from potential fraud or scams.
The online trading software makes it easy for investors to diversify their portfolios with just a few clicks. In addition, online trading platforms provide access to a wide range of assets and markets so that traders can find the perfect mix for their needs.
Less time consumption
Trading online through software consumes less time. When you trade online, you don't have to go to the stock exchange, saving you time physically. You can also set up the software to trade automatically, so you don't even have to be at your computer to make trades. This means that you can save a lot of time by trading online.
These points list all the benefits of trading through online trading platforms. There are many options that you can use; for example, you can download MetaTrader 4 and use it to gain all these benefits out of trading in the market.