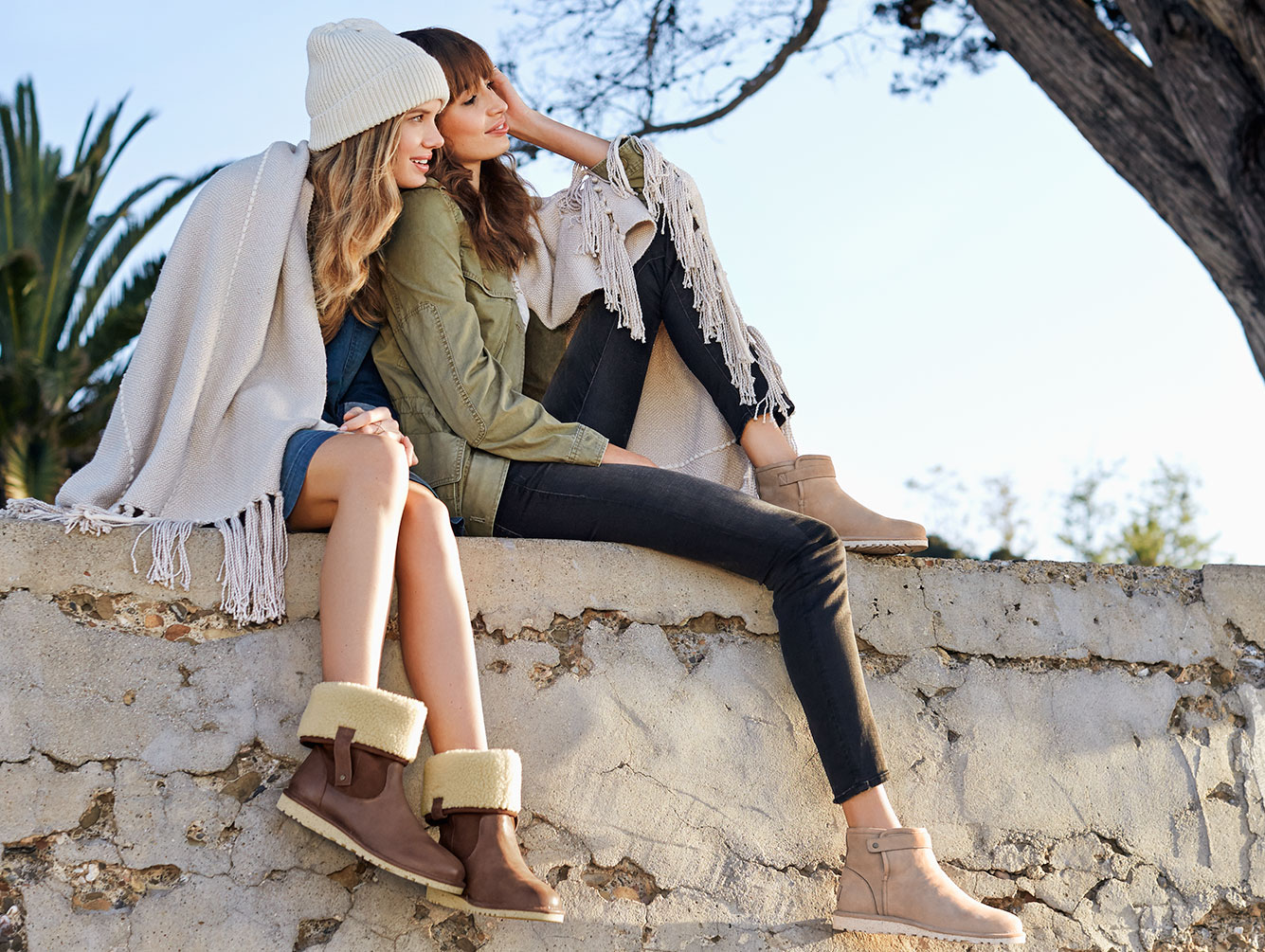 You might want to snuggle up in a cosy pair of boots. With soft sheepskin lining and stylish design, UGGs are the perfect footwear for the changing seasons. Whether you're lounging around the house, running errands, or enjoying the great outdoors, UGG boots provide comfort and style. But with so many options available, it can be overwhelming to choose the perfect pair. In this article, you can explore the process of selecting the right ones for your needs, so you can enjoy the warmth and comfort they offer all year round.
Determine the purpose: Before you begin your search, it is essential to consider why you want them in the first place. Are you looking for a comfortable pair of shoes to wear around the house, or are you planning to wear them outdoors in cold weather? Do you need a pair to wear with a specific outfit, or are you simply looking for a versatile pair of shoes to wear with any outfit? Once you know the purpose, narrowing down your options and finding a pair that meets your needs will be easier.
Consider the style and price: They come in many styles, from classic tall footwear to ankle and slip-on. The style you choose will depend on your personal preference and purpose. For example, the classic tall ones are ideal for cold weather and can be worn with leggings, jeans, or dresses. Ankle footwear is an excellent choice for everyday wear and can be worn with jeans or skirts. Slip-on boots are perfect for indoor use and can be worn with loungewear or pyjamas. When it comes to price, they can be expensive and can vary depending on the style, material, and seller. While finding a pair of boots that meets your needs and preferences is important, it is also essential to consider the price and stay within your budget.
Check the size chart and the material: One of the most critical factors in choosing them online is getting the right size. It is essential to check the size chart provided by the manufacturer and measure your feet to ensure you get the correct size. Remember that the boots are designed to fit snugly, so you may need to go up a size if you plan to wear thick socks with them. In addition, they are typically made of sheepskin, suede, or leather, so it is essential to consider which will suit your needs. Sheepskin ones are the warmest and most comfortable, whereas suede is a more affordable option and is excellent for everyday wear. Leather is the most durable and can withstand harsh weather conditions.
Look for a reputable seller and check the return policy: When buying UGGs online, you must shop from a reputable seller to ensure you receive genuine ones. Fake footwear is common online, often of lower quality. Hence, look for a seller with positive reviews and a good reputation. You can also check if the seller is an authorised UGG retailer. Before making a purchase, check the seller's return policy. It is essential to know how to return them if they do not fit or are not as described. Most reputable sellers offer a hassle-free return policy, but it is always a good idea to check before making a purchase.
Choosing UGG boots online can be challenging, but following these tips can help you find a pair that fits your needs. Consider the purpose, style, material, size, and price before making a purchase. You must search for a reputable seller with a good return policy and check customer reviews to ensure you receive genuine UGGs that meet your expectations.