We can all agree that Dublin isn't a cheap city to visit. If you're travelling on a budget, the first step to saving money is by finding a cheap hotel. But just because you're trimming your travel expenses doesn't mean settling for the one with the lowest price is the way to go.
Not all budget hotels are created equally, so look beyond the price tag. There are cheap hotels with free meals, better views, more amenities, private bathrooms, and more accessible location. All you need to do is compare and shop wisely. 
If you're planning to stay in a cheap accommodation in Dublin, check out our tips on how to find the best one for you. 
1. Look at the stars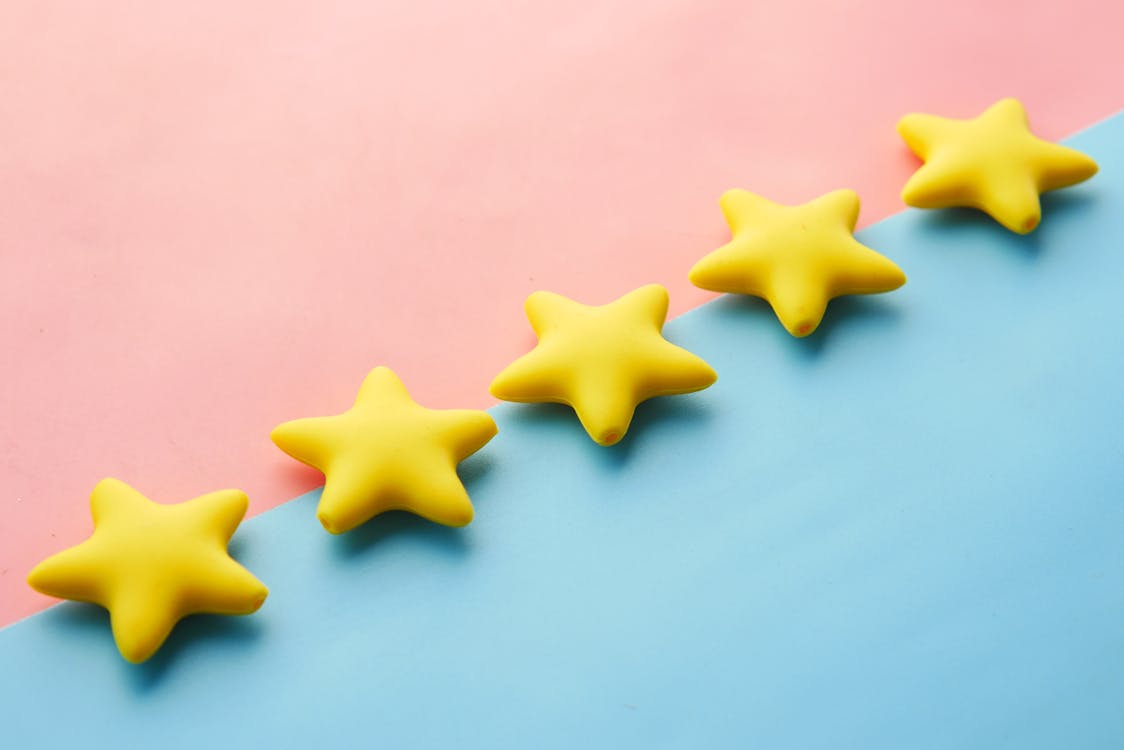 With over 900 hotels in Dublin (according to Expedia), it can be overwhelming to pick where to stay. One of the best ways to narrow them down is to look at the accommodation's star-rating system. 
If you have a bigger budget, picking 4 to 5-star accommodation properties won't disappoint. Five-star hotels include luxury city hotels, country club-style hotels, and posh caste hotels, so they're unsurprisingly expensive. Four-star properties, on the other hand, include charming period houses and hotels with large suites. 
Picking cheap accommodation in Dublin that's three stars or lower, however, doesn't mean poor quality. Irish hotels are of high quality and have immensely improved over the years. Many of Ireland's 3-star and 2-star hotels are small family-run hotels and B&Bs with private bathrooms with a bath and/or shower. 
2. Find an affordable neighbourhood
When it comes to picking cheap accommodation in Dublin, the neighbourhood or district you choose plays a big role. Obviously, choosing a central location as your base may put you closer to the city's top-rated attractions but this could also limit your options to expensive hotels. 
If you're travelling on a budget, we recommend finding a location outside the busy city centre. Dublin is home to trendy neighbourhoods that are quieter and more affordable. The good thing is Dublin is compact and has a good public transportation system, so the attractions you plan to visit are still close enough via a short bus ride. 
Another perk of staying in a neighbourhood off the beaten path is enjoying authentic cultural experiences for cheap. The eateries, pubs, bars, and attractions here are catered to locals. 
3. Spending more time outdoors? Think about hotel alternatives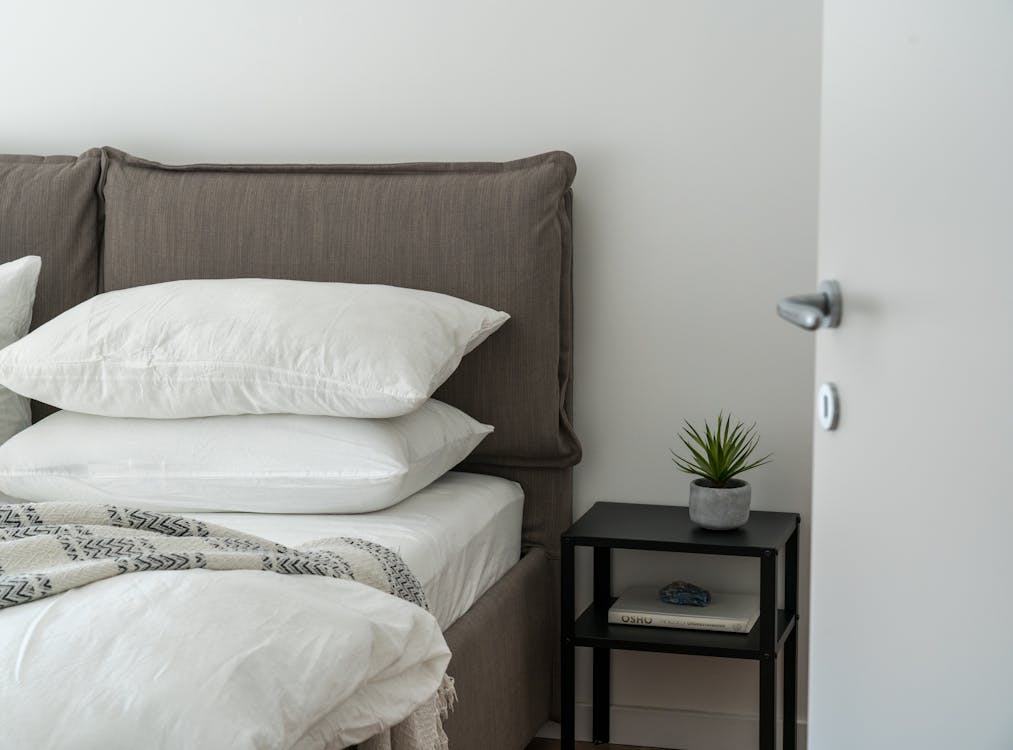 Not picky about where to lodge? If you're spending more time outdoors, finding cheap hotel alternatives can help you trim the hefty cost of Dublin travel. 
Think about backpacker hostels, Airbnbs, bed and breakfasts, and university accommodation options or dorm rooms. Here, you can expect the basics: a clean and comfortable room with a nice bathroom. Other properties even include a kitchen and/or a delicious breakfast. Just make sure to check the property's security system. 
Forget the luxurious amenities of hotels like pools and room service — you won't need them anyway when you're busy making the most out of this beautiful city. 
4. Check the map for nearby public transportation
As previously mentioned, Dublin has good public transportation. The next question is, how far will you have to walk to catch a bus or train? Before picking a hotel in Dublin, check your hotel's location and its accessibility to nearby transportation and attractions. Ask about parking fees too, if you plan to have a rental car.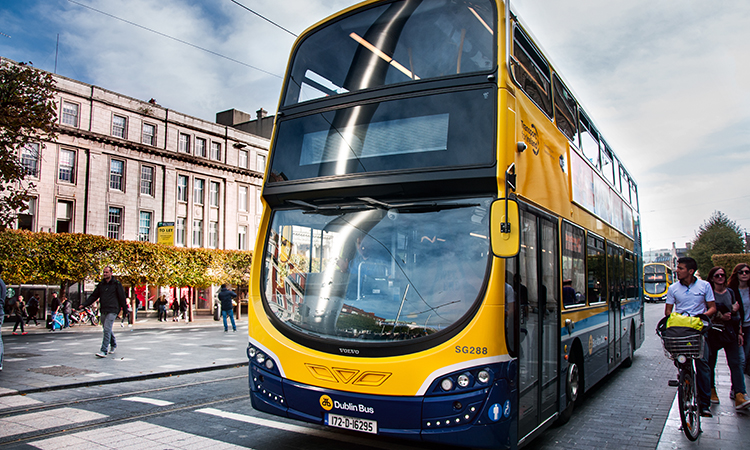 5. See if it's near a Dublin bike station
Dublin is a compact and pedestrian-friendly city. It also has a great public transportation system, making your trips in and out of the city more convenient. But if you prefer exploring on a bicycle, check whether your hotel in Dublin is close to Dublinbikes. 
This self-service bike rental system has a plethora of stations dotted all throughout the city. Simply download the app, subscribe, choose and release a bike, and return to the station once you're done. The first 30 minutes of each journey are free.
6. Time your travel right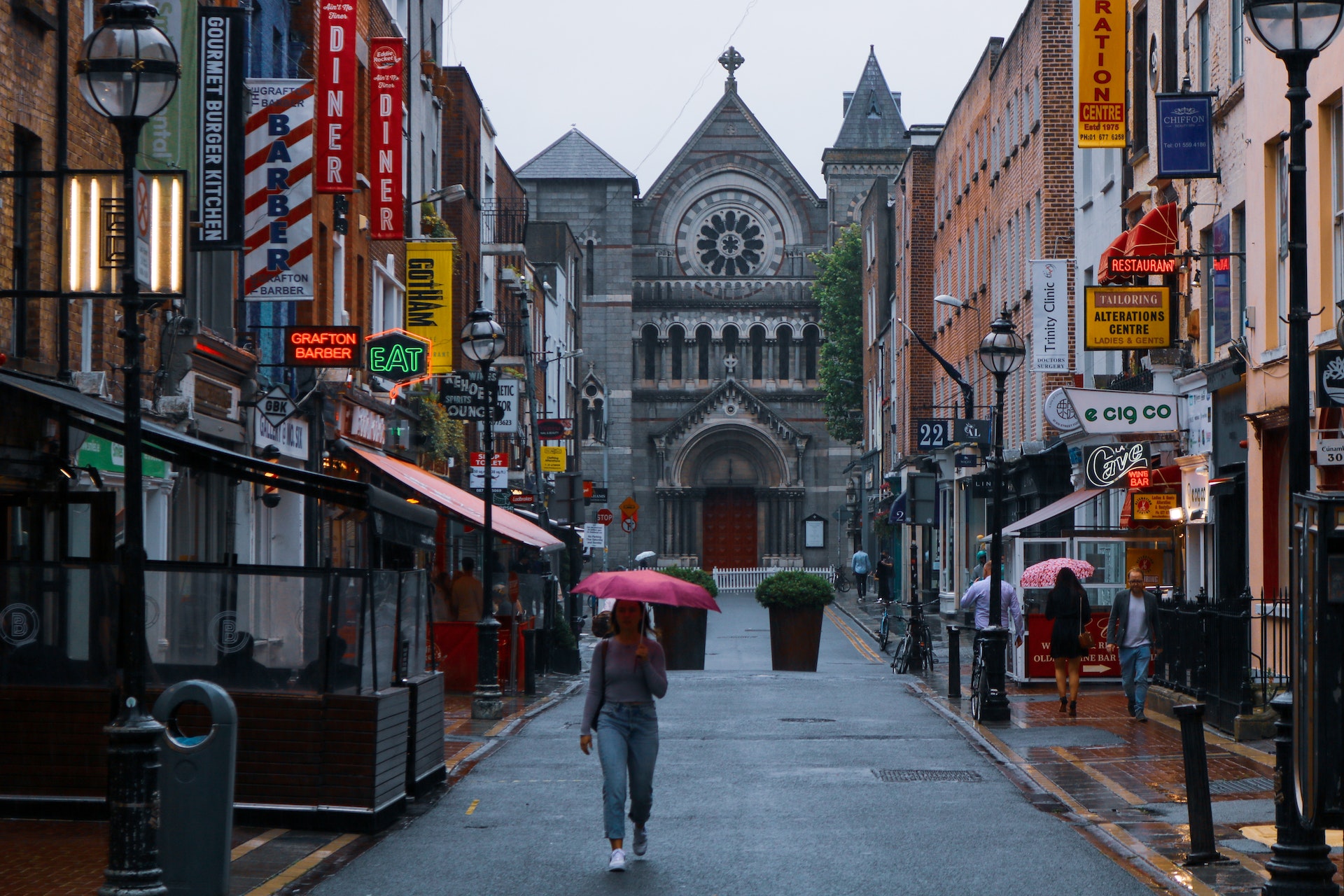 Want to score an affordable hotel stay? The universal rule is to avoid staying during weekends, major holidays, and tourist seasons like summer. Dublin is no different. 
The ideal time to visit the city for fewer crowds and lower rates is January and February. As for the best days, it's recommended to stay midweek. Additionally, you're more likely to get discounts on Sundays.
7. Book directly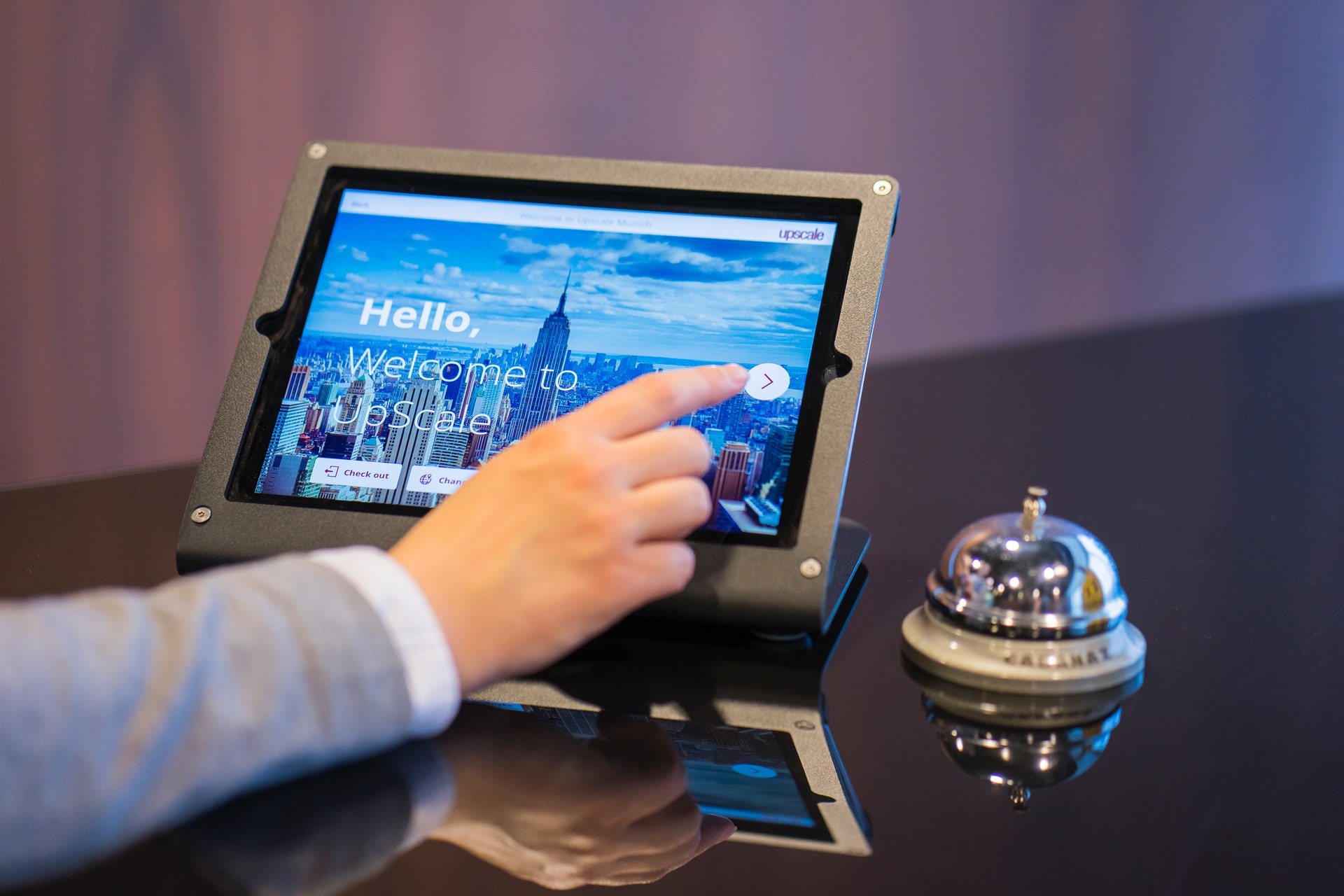 If you're travelling on a budget, you might think you'll score cheaper deals if you book using a third-party hotel booking website. While you might see a lot of discounted rooms here, travel experts suggest booking directly to get more value for money. 
When you book directly via the hotel's website, you can tap into exclusive deals they reserve for their loyal patrons. These include rooms with a view, late checkout, free drinks or meals, and even cheaper rates that aren't advertised. It's also worth the shot to call directly and communicate your needs, 
Have a safe and enjoyable trip!
Author Bio: Carmina Natividad is a foodie and travel buff who enjoys writing and sharing articles about travel and money-saving. You can count on her when it comes to hacks on accommodation, airfare, dining, and fun yet cheap ways to get around the city. To know more about budget travel and affordable hotel alternatives, visit DCU Rooms.