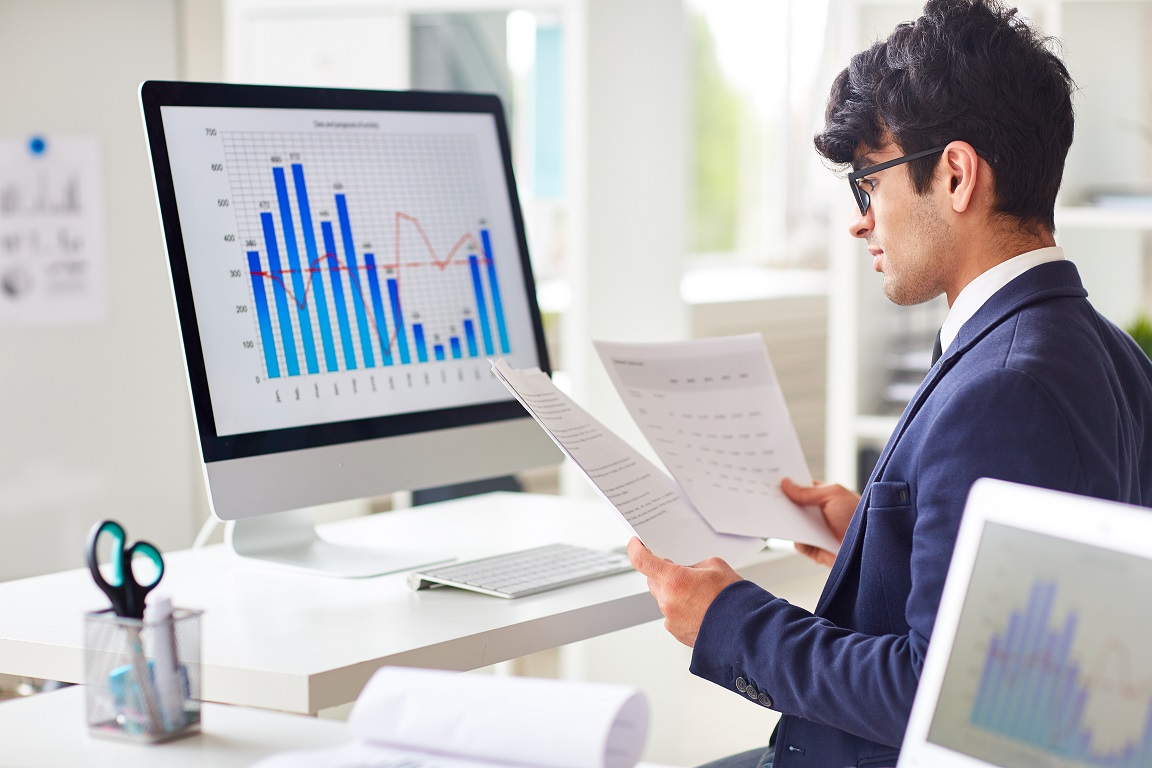 Smith School of Business offers a Master of Management in Analytics. The program equips students to use Data smartly, improve customer experience and identify risks. You can also target MSc marketing in Canada if you are applying to this college. The highlights of the Smith School of Business Master of Management Analytics program are-
Blended Learning Format
Focus on Skill Development
Dedicated Advisory Board
Real World Data
Unparalleled Career Coaching Services
Networking Events
Class Profile
The size of the class is 207. 84/ of the students are domestic students, and 16/ of students are international students. The average age is 32 years, and the average work experience is 7 years. The employment background of the students is in Financial Services, Consulting, Technology, Manufacturing and Transportation, Energy, Healthcare and Telecom, and Media. The college also offers one of the best masters in Finance in Canada degree.
The Curriculum of the Program
The curriculum of the Smith School of Business Master in Management Analytics Program consists of core Data Analytics concepts and tools. The courses offered are Acquisition & Management of Data, AI Ethics & Policy, Analytical Decision Making, Analytics for Financial Markets, Analytics Project Management, Big Data Analytics, Creating High-Performance Teams, Entrepreneurship, and Innovation, Introduction to Analytical Modeling, Introduction to Management, Leading Change, Machine Learning & Artificial Intelligence, Marketing Analytics, Operations & Supply Chain Analytics, Predictive Modeling, and Pricing Analytics. Masters in Business Analytics in Canada is one of the best options available.
Technical Training– Students learn to use various programs such as Python, SQL, SAS, Hadoop, and Spark. They also have access to Linkedin Learning and Udemy.
Faculty Members
The faculty members are-
Murray Lei- Assistant Professor
Guang Li- Assistant Professor
Alex Scott- Adjunct Lecturer
Stephen Thomas- Executive Director and Distinguished Professor of Management Analytics
Matthew Thompson- Associate Professor
Jue Wang- Assistant Professor and Distinguished Faculty Fellow of Management Analytics
Tina Dacin- Professor
Nusa Fain- Adjunct Assistant Professor and Director
Elspeth Murray- Associate Professor and Associate Dean of MBA and Master's Program
Keith Rogers- Adjunct Assistant Professor
Gary Bissonette- Adjunct Assistant Professor
Sandy Staples- Professor and Assistant Dean
Application Requirements
The application requirements of the Smith School of Business Master in Management Analytics program are-
An Undergraduate Degree from an accredited university in math, business, computer science, economics, engineering, or science.
Relevant Work-Experience
GMAT/GRE scores
Foundational Understanding of Programming Languages( SQL and Python)
IELTS/TOEFL scores
WES Assessment
Students who have pursued their undergraduate degree in foreign countries( except North America) have to submit a WES( World Education Service) comprehensive course-by-course evaluation to ensure that their credentials are equivalent to a four-year bachelor's degree in Canada.
The WES helps the admission committee to assess performance in key subjects and scholarship consideration.
Cost of the Program and Financial Aid
The cost of the Smith School of Business Master in Management Analytics cost for domestic students is CAD 43,840 and for international students is CAD 79,900.
The cost of the program covers tuition fees, stationery charges, coaching, student assistance levy, residential accommodations, and meals.
Financial Aid
The scholarship options are-
Vector Institute Scholarships
Academic Scholarships
Scholarships for Black Students
Scholarships for Indigenous Students
Financing Options
The financing options are-
OSAP Approved(Ontario Students)
Student Line of Credit( Domestic Students)
Student Loan( International Students)
Personal Income Tax Treatment of Tuition Fees( Domestic Student)
RRSP Withdrawals( Domestic Students)
Career Opportunities and Outcomes
After the completion of the program, students were offered roles of Program Analytics, Manager of Analytics, Business Analyst, Director of Database Marketing, Business Intelligence and Analytics, Lead Data Scientist, Senior Manager, Fraud Manager, Director of Data Science, Director of Product Management and Business Intelligence Specialist.
The leading hiring companies were Google, Rogers, Sonnet, Hatch, American Express, Chubb, Siemens, Suncor, Shopify, Morgan Stanley, EY, and Oracle.
Career Services
The Smith School of Business provides career services like-
Team Coaching
Executive Coaching
Career Coaching