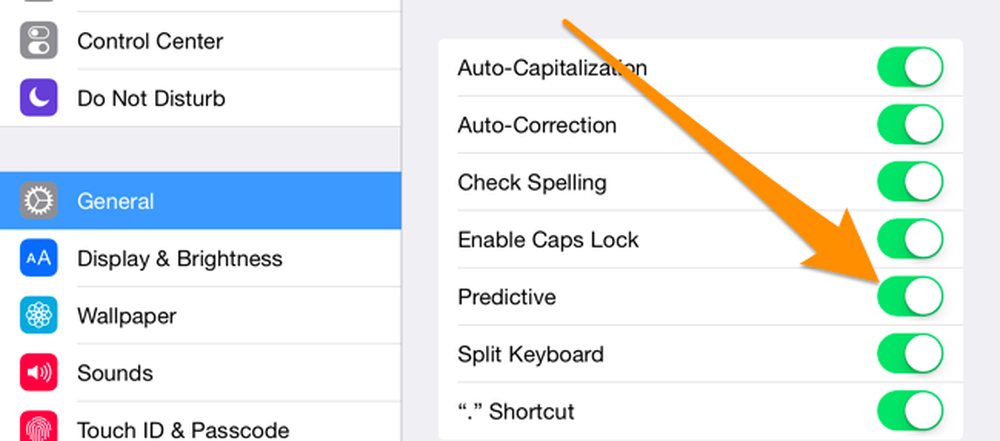 iPhones are smart devices that automatically correct and capitalize your sentences depending on the style of writing you use. Many people do not like the auto-capitalize function and want to turn off auto-capitalization and auto caps on iPhones. iPhones are also excellent when it comes to punctuation marks. If you use it correctly you will also be able to have commas and spacing according to your needs for typing. However, there are some people who do not like capitalizing after each full stop. Perhaps they're creating a code, writing an account password, or sending important data. Whatever the reason we've got you covered on how to stop auto-capitalization from appearing on the iPhone.
Turn off auto-capitalization on the iPhone
Turning off auto caps in iPhone is quite simple and precise. All you need to do is follow the steps below, and then you're accomplished. These are the steps to follow:
Open your Settings app.
Scroll down and click General.
Next, tap Keyboard.
In the All Keyboards list, you will see Auto-Capitalization.
Well, that's it. Now you've successfully disabled auto caps on your iPhone. Send a text message to Messenger or WhatsApp and then check it.
Why does iPhone Automatically Correct Names into Capitals?
As we've mentioned before, iPhones are smart devices. The text will automatically be capitalized when you save a contact on your phone, and you type the exact name in a message or chat. When you turn off auto-capitalization, this feature will also be disabled. Therefore, if you are fond of the idea of capitalizing names, this might not be the best option for you.
The Bottom Line Switch off Auto Caps on your iPhone
Auto-capitalization, also known as auto caps on iPhone is an excellent feature that can detect names, full stops and other places that are important to capitalize the letters. It's useless to disabling it unless you're working on critical codes or test the functionality of certain applications. That's all we know about how to disable auto-capitalization on your iPhone.